One of the first things you (sub)consciously note when receiving an email is an individual's personal email signature, which leave an immediate impression on you. The brain immediately sends off signals of whether the sender, especially if not communicated with before, is professional, creative, cutting edge, and most importantly, worth your time.
Enormous marketing budgets are spent on the creation of (hard copy) business cards, and rightfully so, as a positive impression is more likely to lead to a follow through for business opportunities. In the modern age, the same applies even more for an email signature as individuals do more and more business via the communication tools that technology provides.
More than 80% of all communication in your business happens on email sent to your most valuable audiences – customers, prospects and business partners. It is therefore vitally important not to overlook email signatures as a marketing strategy that has the power to correctly reflect and promote your business and brand consistently. You need to consider how you are utilising all business emails as a key business marketing opportunity.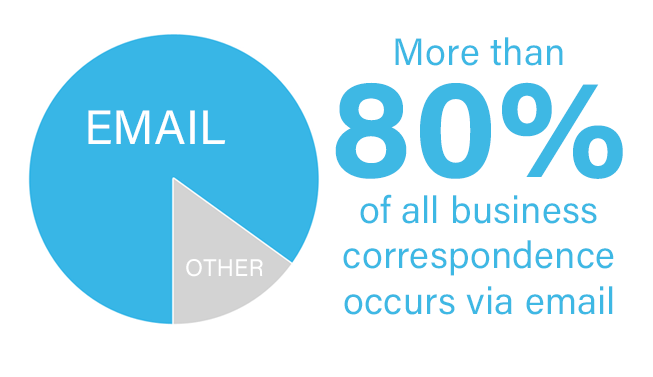 Simply put – you have to differentiate
and stand out in overly busy inboxes – here's how:
Why you need to insert targeted campaigns into every business email:
Be smart and use email signatures as a preforming branded marketing tool – keep it fresh and exciting. You can promote new products, or cross-sell and up-sell products and services, showcase and let your audience know about special offers, discounts and upcoming events. Or publish your latest news, events, awards and seasonal messages or elements. It is also possible for you to control your brand message consistently, while you centrally control the brand with targeted email marketing campaigns. You will also be able to rotate, schedule and activate these account based marketing (ABM) targeted email campaigns on your business email throughout the year as part of your annual marketing plan.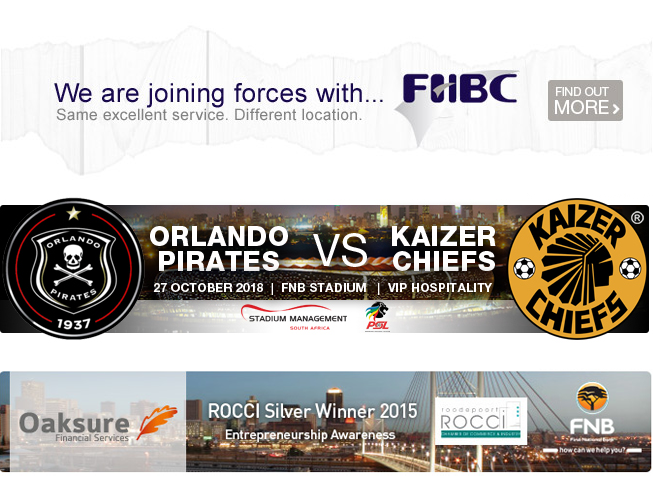 How to drive your web traffic using creative email signature design:
You can also increase your web traffic by using interactive email banners and consistent signatures with multiple web links – this way you can connect recipients to specific landing pages, blog posts, video links and social media pages. And this can (and often do) lead to new business sales leads.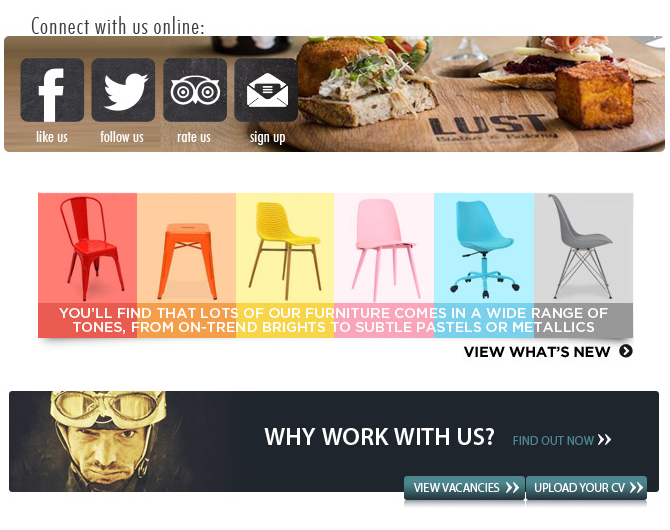 So if you have failed to take advantage of email as a sales and digital media channel; move forward and convert your business email into an interactive digital media and sales channel. Partner with a knowledgeable team like Clikit, that will set your business up with email signature marketing and see for yourself what impact it has on your business. If you do email signature marketing correctly, your sales can increase dramatically with this powerful, yet inexpensive, tool.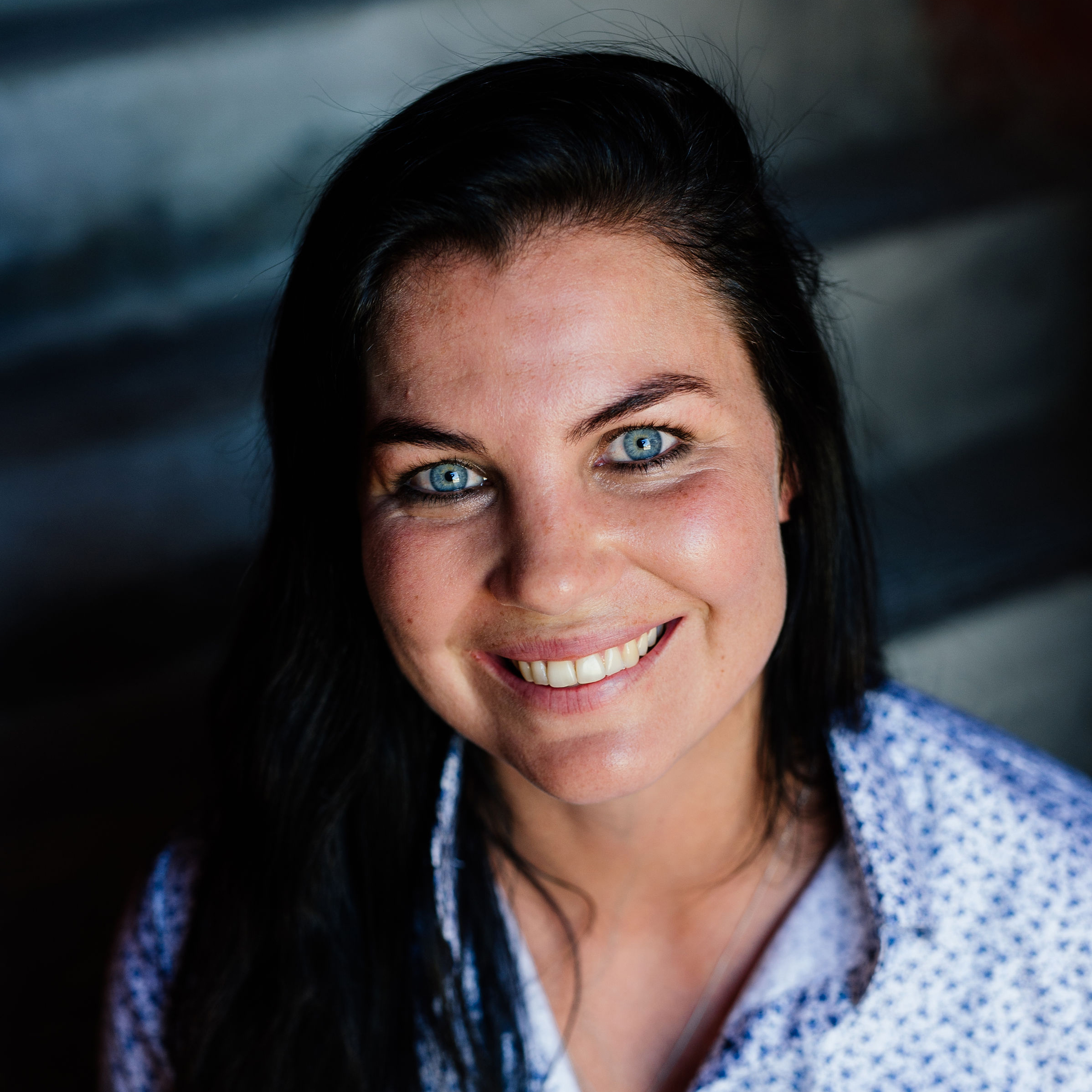 Elzet heads up the client services team at Clikit, engaging with clients and ensuring expectations are met. She believes in building rapport with clients and colleagues alike based on a foundation of trust and accountability.
Socialising with friends, biking and listening to music are some of her favourite pastimes.  Weekends and holidays are often spent hunting down fine wine and great food spots in SA and abroad.