We asked some of our clients what role Clikit Signatures and Newsletters played in optimising their business communication during this challenging time.
Here's what they had to say.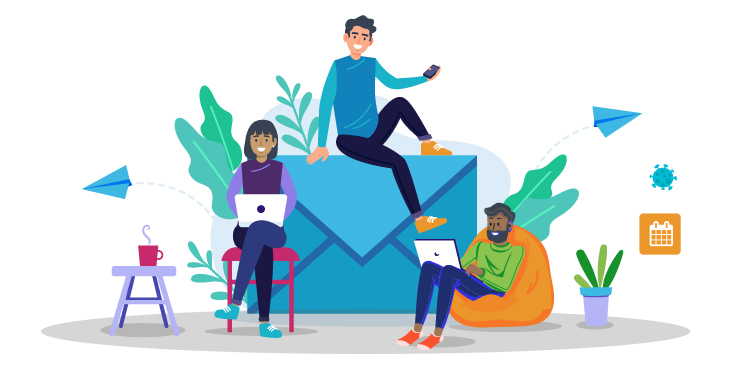 "We place a lot of value in our Clikit Email Signatures during this tough time. It gives us an effective and easy way to raise awareness of the Covid-19 virus. It also gives us the ability to keep our Partners, Suppliers and Members up to date with what is happening at the Sunshine Tour during this period of national lockdown. The reach we get with the Clikit Email Signatures is tremendous, as everyone is still receiving and responding on emails on all forms of devices and we can redirect people to our Website and App."
Willie Scheepers – Sunshine Tour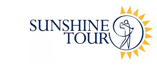 " During the lockdown, both the signature banners and newsletters form a vital part of our strategy to communicate with our customers and our staff continuously. It gives us the ability to not only market our products but to share some very important information with our customer base. In the past few weeks, we have been inundated with queries from our customers, relating to lapsing of licenses during the lockdown, the impact of late servicing on warranties and queries on financial distress processes and we could collate all of these individual queries in a newsletter and communicate it to our whole customer database. It also allows us to drive very cost-effective traffic to our website."
Johan Londt – Nissan Eastern Cape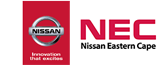 " We made use of a top banner message on our email signatures. It is good knowing that clients are informed that we remain functional and operational during this time and all contact details are easily accessible and available for clients to access.."
Belinda Danks – Personal Trust

These are just some examples of how Clikit's Signatures and Newsletters helped our clients to stay in touch with their teams and clients whilst also engaging with new prospects. If you want effective email marketing outcomes we're here for you.
Want to know what others think of us?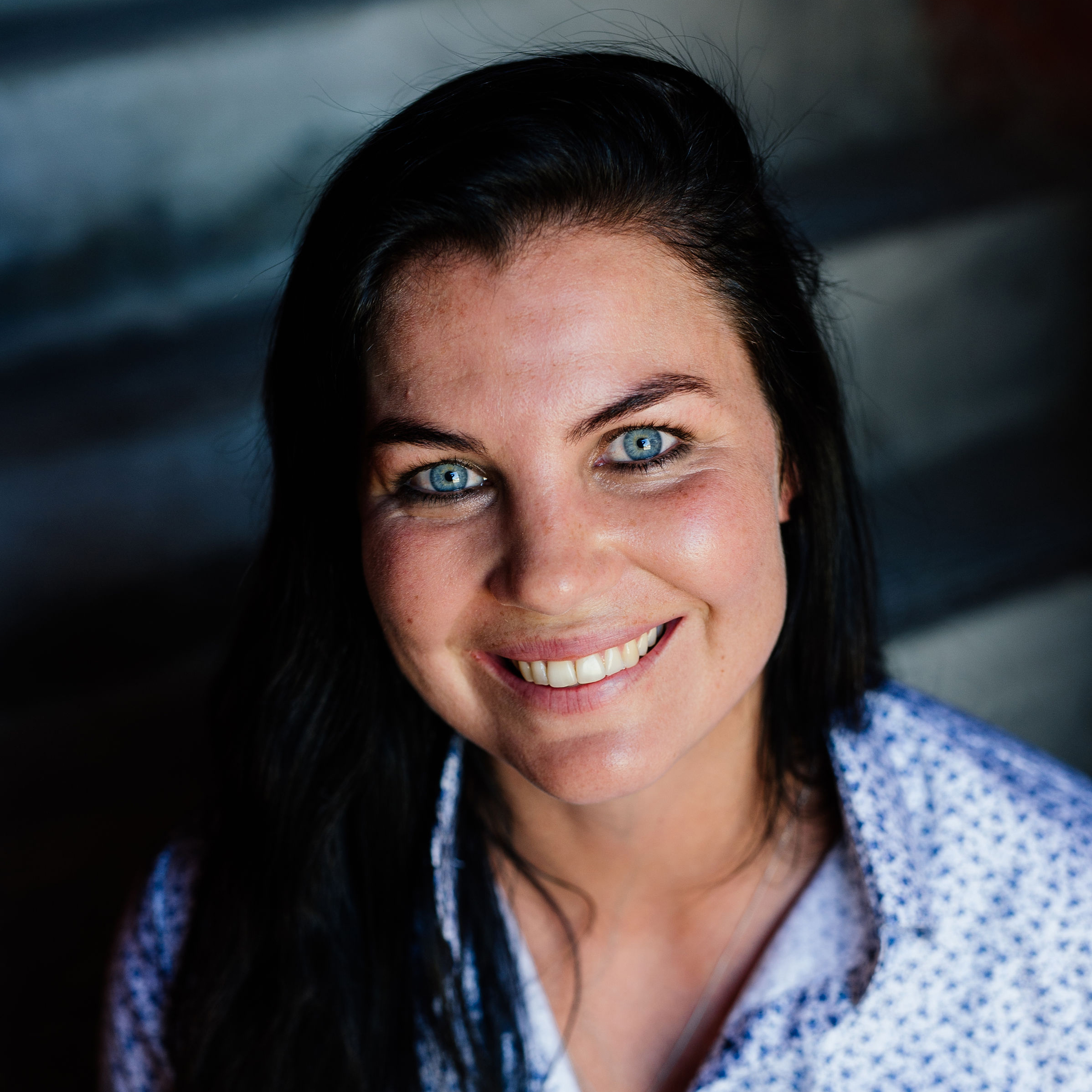 Elzet heads up the client services team at Clikit, engaging with clients and ensuring expectations are met. She believes in building rapport with clients and colleagues alike based on a foundation of trust and accountability.
Socialising with friends, biking and listening to music are some of her favourite pastimes.  Weekends and holidays are often spent hunting down fine wine and great food spots in SA and abroad.