#WeKnowEmail
If there is one thing we love more than coffee and banter it is to keep our clients & partners in the loop.
Connect, follow and have a conversation with us! Follow Clikit on social media to keep up-to-date with the latest industry news, insights and views with an African slant.
At the same time you will also get a glimpse of our team and how we go about our business as a specialist (and Africa's most trusted!) email media and marketing agency.
On our various Social Media profiles we aim to cover mostly topics related to #EmailSignatures, #EmailMarketing and #EmailDesign with a sprinkling of email security and email archiving related news in between.
While these profiles are not customer service channels, we hope to have conversations that will add value to your email marketing efforts.
Thank you for connecting with us!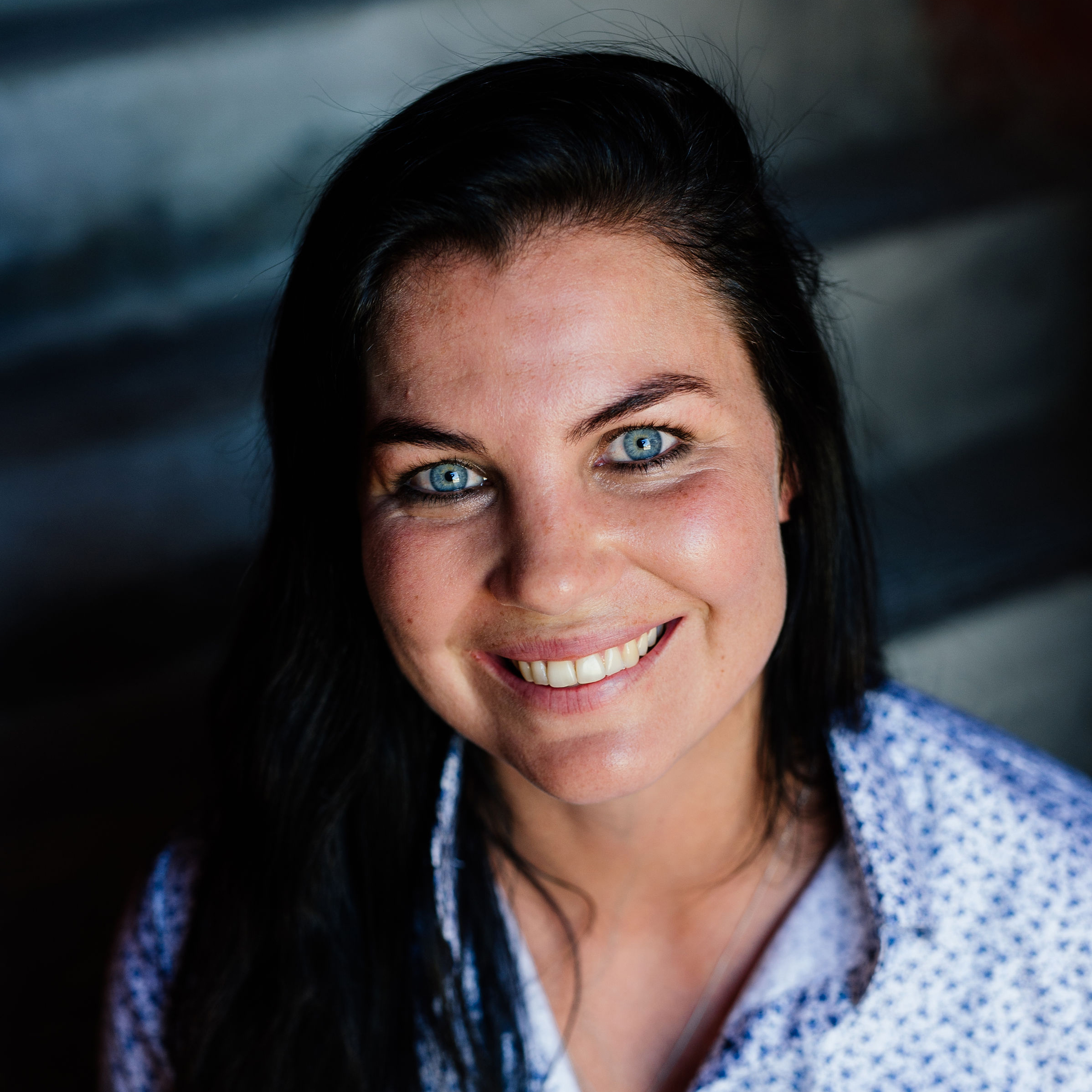 Elzet heads up the client services team at Clikit, engaging with clients and ensuring expectations are met. She believes in building rapport with clients and colleagues alike based on a foundation of trust and accountability.
Socialising with friends, biking and listening to music are some of her favourite pastimes.  Weekends and holidays are often spent hunting down fine wine and great food spots in SA and abroad.