We are proud to announce that Clikit Media has been included in Mailchimp's prestigious handpicked directory of specialists. We're really honoured to have been recognised for our work and expertise and excited to expand our email service footprint. As a dedicated email media marketing agency we are continuously looking to enhance our offering and as a Mailchimp Partner, we have access to many benefits such as priority support and resources that will complement the skills of our email specialists.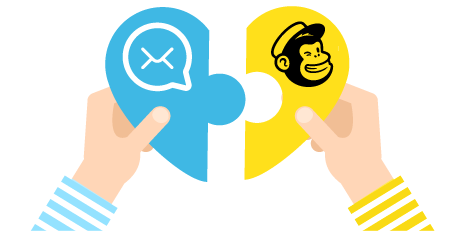 Let us help you to unlock the power of Mailchimp
Whether you are a new or longstanding Mailchimp customer, sometimes we could all use a helping hand. Our team of experts will work with you to achieve your email marketing goals. Get Expert Help With:
Account Setup – Get up and running in record time
Email Strategy – Ensure your campaigns are effective
Template Design & Coding – Create mobile-friendly, bespoke and easy to use email templates.
Integrations – Integrate your data with your website and sync data with other applications.
Compliancy – Protect your sending reputation
Personalized Training –  We teach you how to use Mailchimp.
Technical Support – Dedicated support when you need it most.
Full Service Packages – We can handle all the details of your email marketing campaigns.
Do you need Mailchimp help?
Find out more & Contact us here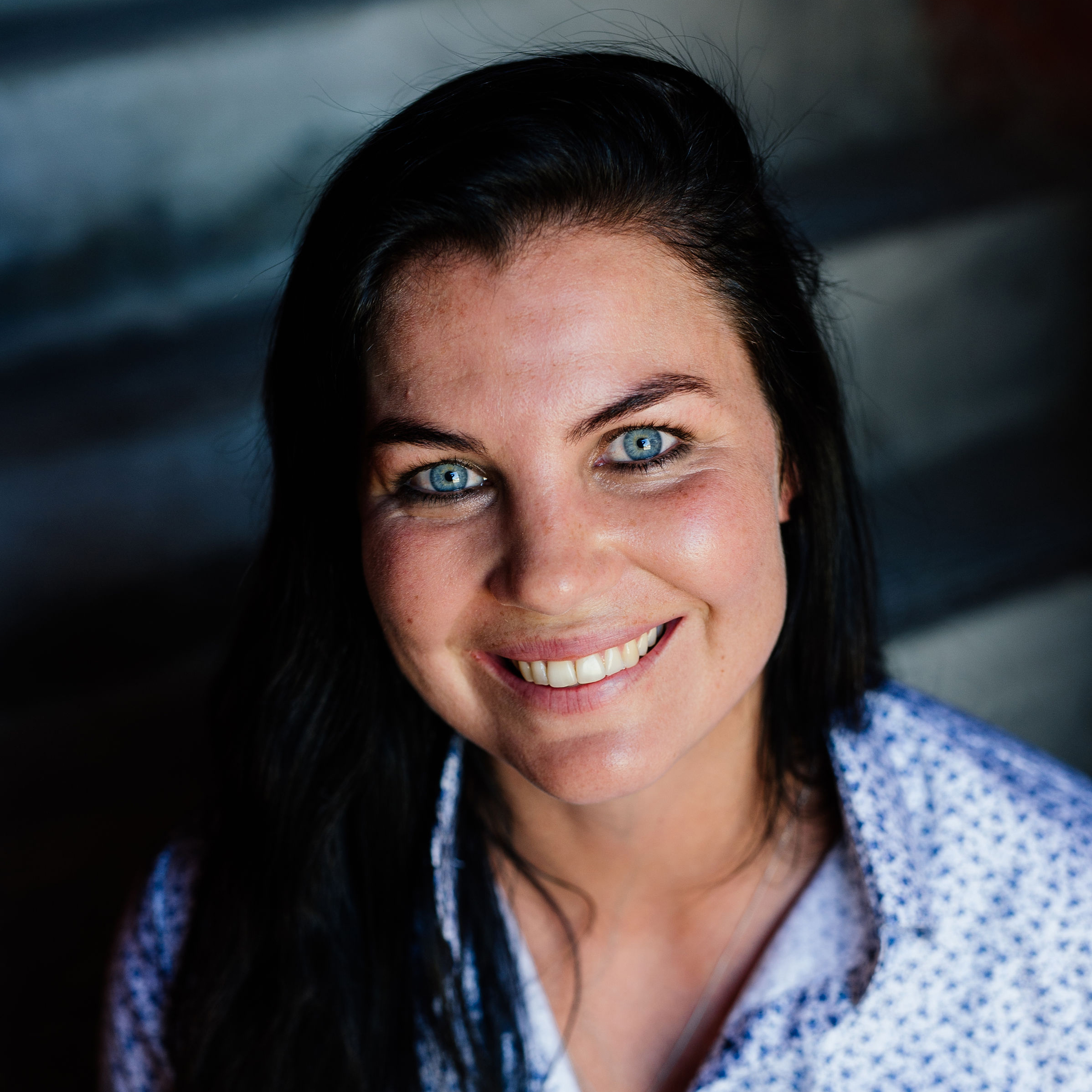 Elzet heads up the client services team at Clikit, engaging with clients and ensuring expectations are met. She believes in building rapport with clients and colleagues alike based on a foundation of trust and accountability.
Socialising with friends, biking and listening to music are some of her favourite pastimes.  Weekends and holidays are often spent hunting down fine wine and great food spots in SA and abroad.